Northeast Indiana's Premier Well Driller
80 Years of Expertise in Water Well Installation, Servicing, & Well Drilling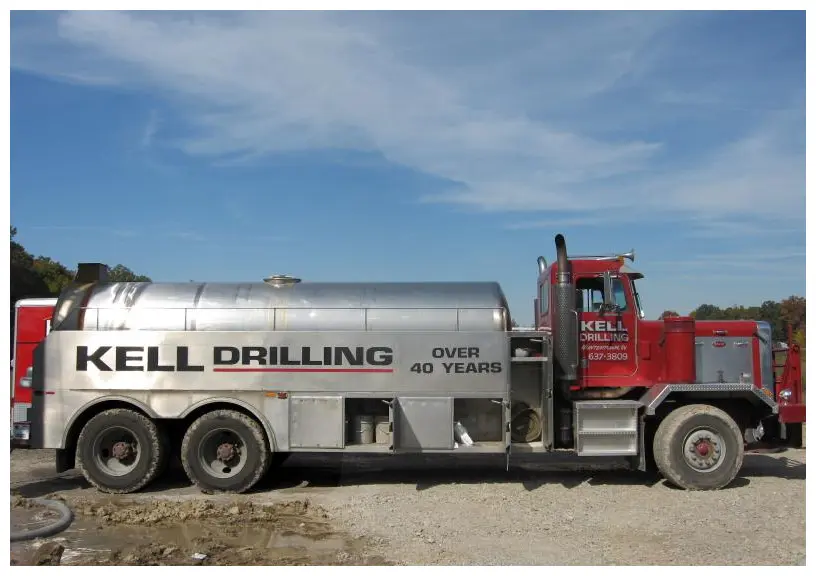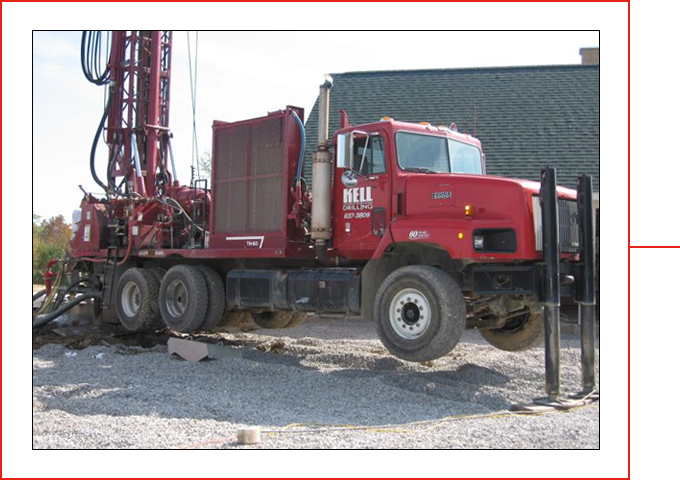 Experienced

Well Driller in
Huntertown, Indiana
Kell Drilling is a water well servicing and installation business in Northern Indiana. We are experienced service providers helping you with your drilling and installing needs. We understand client requirements and cater exceptional facilities to meet your demands successfully.
Our expert crew helps you find the appropriate location, set up the rigs and equipment, and drill to the proper depth to give you fresh and clean water. We offer top-of-the-line water well drilling service and installation for every project.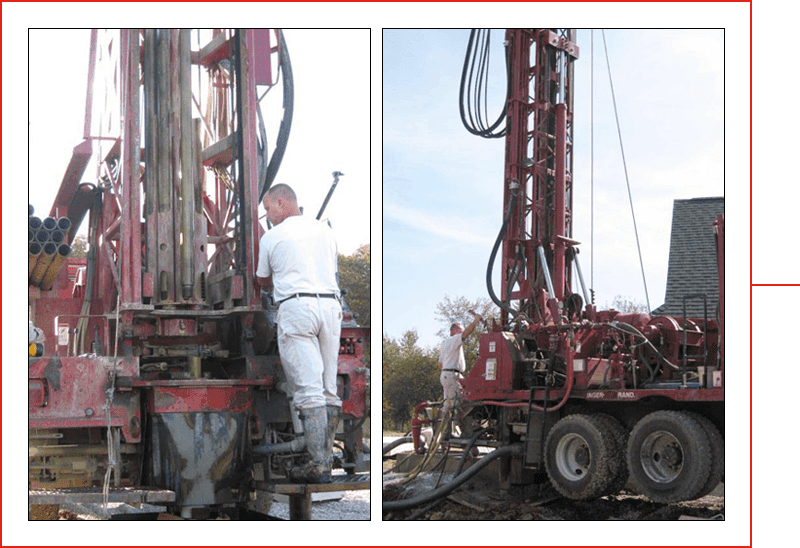 Custom Designed Pump Systems
Our pump systems are custom designed and fit the need of your home or business. Our systems include long-lasting, non-corrosive brass fittings and PVC piping. We also install a geothermal furnace and recommend constant pressure systems for best results.
We also specialize in installing computerized constant pressure systems in residential and commercial properties to increase water pressure in private wells.